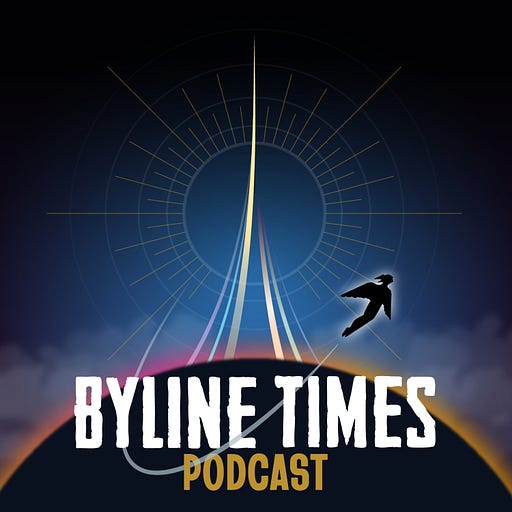 Feb 16, 2022 • 35M
"WOKELORE"
As the name might suggest, the Byline Times podcast is the podcast of the Byline Times - telling you what the papers DON'T say.
Adrian Goldberg talks to Hardeep Matharu and Peter Jukes about a new book of selected Byline Times writings called "Wokelore": Boris Johnson's Culture War And Other Stories.
Produced in Birmingham by Adrian Goldberg and Harvey White.
Funded by subscriptions to Byline Times.
---
Hosted on Acast. See acast.com/privacy for more information.