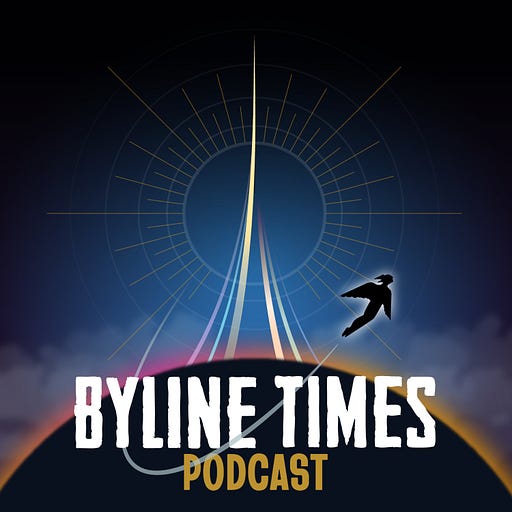 Nov 3, 2022 • 27M
What's Wrong With Our Asylum System?
As the name might suggest, the Byline Times podcast is the podcast of the Byline Times - telling you what the papers DON'T say.
We have a Home Secretary in Suella Braverman who describes people who are mostly fleeing war, persecution, hunger and torture as an "invasion"; dangerous overcrowding at the Manston Processing Centre in Kent: and a backlog of 100,000 asylum cases.
So what's wrong with the UK's asylum system?
Adrian Goldberg hears from Sile Reynolds, Head of Asylum Advocacy at Freedom From Torture, and Amreen Qureshi, a research fellow with a focus on migration at the IPR think tank.
Produced in Birmingham by Adrian Goldberg.
Funded by subscriptions to the Byline Times.
---
Hosted on Acast. See acast.com/privacy for more information.