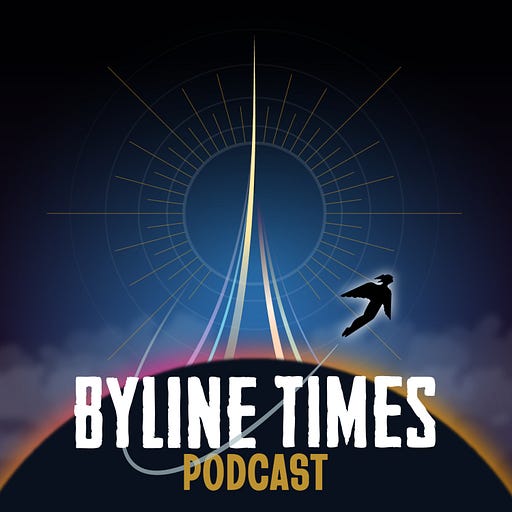 Jul 9, 2020 • 30M
WELCOME TO THE BYLINE TIMES
As the name might suggest, the Byline Times podcast is the podcast of the Byline Times - telling you what the papers DON'T say.
What exactly is the Byline Times? What does it stand for? How is it funded? Co-founder and Executive Editor Peter Jukes explains. Plus the strange case of Wigan Athletic.
Presented and Produced by Adrian Goldberg.
---
Hosted on Acast. See acast.com/privacy for more information.