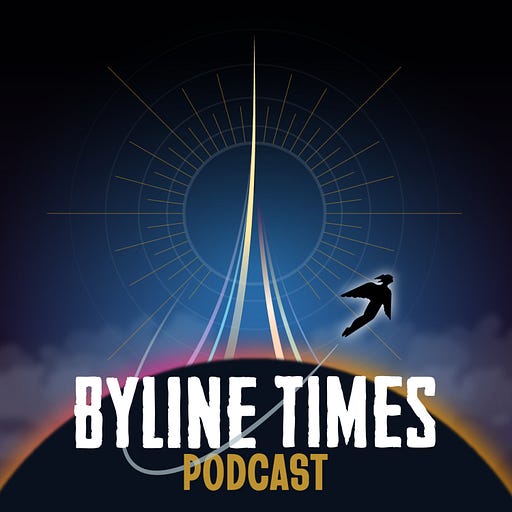 Sep 1, 2022 • 24M
UK's Fuel Poverty "Humanitarian Crisis"
As the name might suggest, the Byline Times podcast is the podcast of the Byline Times - telling you what the papers DON'T say.
In the latest episode, we hear a stark warning that escalating energy prices will lead to a 'humanitarian crisis' in the UK.  
A new report by two leading experts suggests that thousands of lives will be lost and the development of millions of children blighted as a result of fuel poverty, triggered by rising energy prices.
The grim prediction comes from Professor Sir Michael Marmot from UCL in London with Professor Ian Sinha, a consultant at Alder Hey Children's Hospital, Liverpool.
Sir Michael shares the key findings with Adrian Goldberg.
Produced in Birmingham by Adrian Goldberg.
Funded by subscriptions to the Byline Times.
---
Hosted on Acast. See acast.com/privacy for more information.