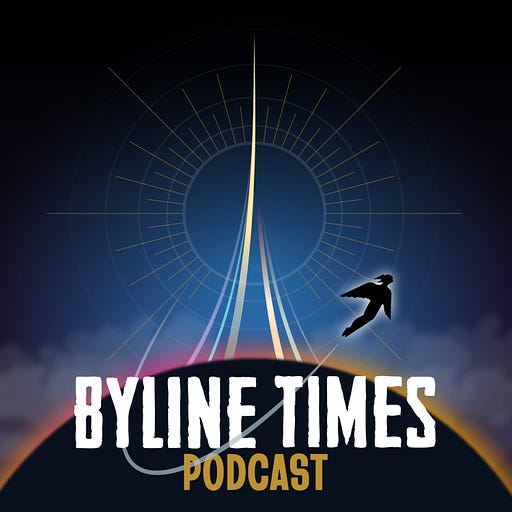 Jun 21, 2022 • 29M
"They're Standing Up For Themselves"
As the name might suggest, the Byline Times podcast is the podcast of the Byline Times - telling you what the papers DON'T say.
Perspectives on the UK's biggest rail strike for 30 years with Ellie Mae O'Hagan from the left leaning think tank Class; Ashok Kumar an Associate Professor in the Business School at Birkbeck University; and Sandy James, a commuter from Bradford.
Produced and presented in Birmingham by Adrian Goldberg.
Funded by subscriptions to Byline Times.
---
Hosted on Acast. See acast.com/privacy for more information.