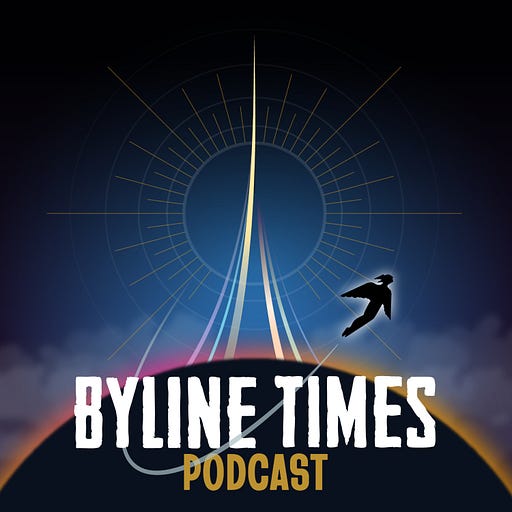 Apr 6, 2022 • 1HR 15M
"They Are The Nazis Of Our Times"
As the name might suggest, the Byline Times podcast is the podcast of the Byline Times - telling you what the papers DON'T say.
Powerful testimony about Russian war crimes from inside Ukraine with opposition MP Inna Sovsun; plus Peter Jukes from Byline Times.
Presented by Adrian Goldberg.
Made in Birmingham by by Adrian Goldberg and Harvey White.
Funded by subscriptions to Byline Times.
(Originally broadcast as Byline Radio 5 April, 2022)
---
Hosted on Acast. See acast.com/privacy for more information.