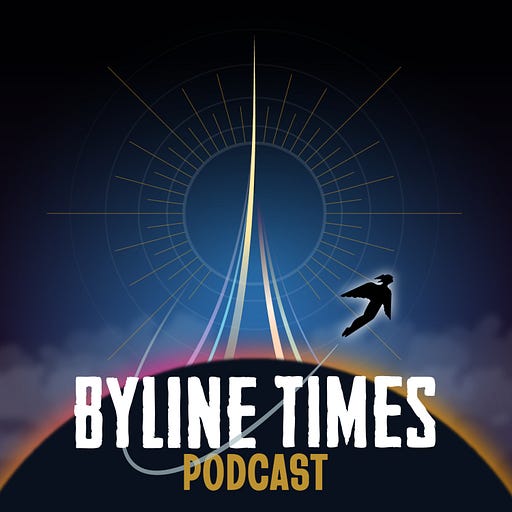 Oct 7, 2022 • 32M
The Week In Politics - Tory Party Conference
As the name might suggest, the Byline Times podcast is the podcast of the Byline Times - telling you what the papers DON'T say.
Adrian Goldberg hears reflections on the Conservative Party conference in Birmingham from Byline Times political editor Adam Bienkov, and Sir John Curtice, politics professor at the University of Strathclyde and senior research fellow at both Nat Cen Social Research and The UK in A Changing Europe.
Produced by Adrian Goldberg.
Funded by subscriptions to Byline Times.
---
Hosted on Acast. See acast.com/privacy for more information.