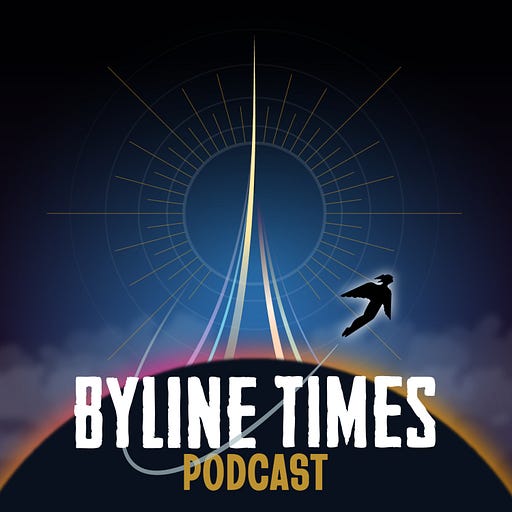 Nov 12, 2022 • 30M
The Week In Politics - the US Mid Terms and UK Recession
As the name might suggest, the Byline Times podcast is the podcast of the Byline Times - telling you what the papers DON'T say.
Adrian Goldberg reflects on seven days when former Health Secretary Matt Hancock entered the creepy crawly world of the 'I'm A Celebrity' jungle and tarantula loving minister Gavin Williamson found that victims of bullying bite back in the Westminster jungle. 
It was also the week when the Bank Of England warned that the UK was entering the longest recession this century, and nurses voted to strike. 
Meanwhile in the US, voters went to the polls for the mid term elections.
We hear from Sam Bright, Byline Times investigations editor and author of 'Fortress London - Why We Need To Save The Country From Its Capital' and Heidi Siegmund Cuda from the Radicalized Pod.
Produced in Birmingham by Adrian Goldberg.
Funded by subscriptions to the Byline Times.
---
Hosted on Acast. See acast.com/privacy for more information.