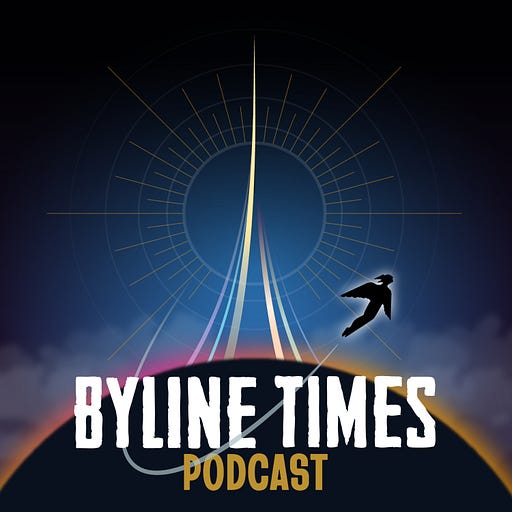 Oct 21, 2022 • 29M
The Week In Politics - Life After Liz
As the name might suggest, the Byline Times podcast is the podcast of the Byline Times - telling you what the papers DON'T say.
What a week it's been with the resignation of Liz Truss, the mooted return of Boris Johnson to frontline politics and the Third Reading of the Public Order Bill.
Adrian Goldberg gets reaction from Labour MP Jess Phillips, the Shadow Minister for Domestic Violence and Safeguarding, along with Byline Times political editor Adam Bienkov.
Produced in Birmingham by Adrian Goldberg.
Funded by subscriptions to Byline Times.
---
Hosted on Acast. See acast.com/privacy for more information.