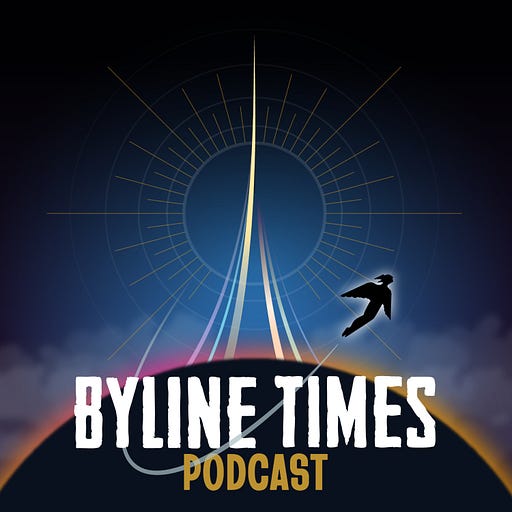 Oct 14, 2022 • 25M
The Week In Politics - Last Chancellor Saloon?
As the name might suggest, the Byline Times podcast is the podcast of the Byline Times - telling you what the papers DON'T say.
Are the Conservatives drinking in "last Chancellor saloon" after replacing Kwasi Karteng with Jeremy Hunt?
Adrian Goldberg takes soundings on a momentous week in politics from long serving Labour backbencher Steve McCabe and Byline Times political editor Adam Bienkov.
Produced in Birmingham by Adrian Goldberg.
Funded by subscriptions to the Byline Times.
---
Hosted on Acast. See acast.com/privacy for more information.