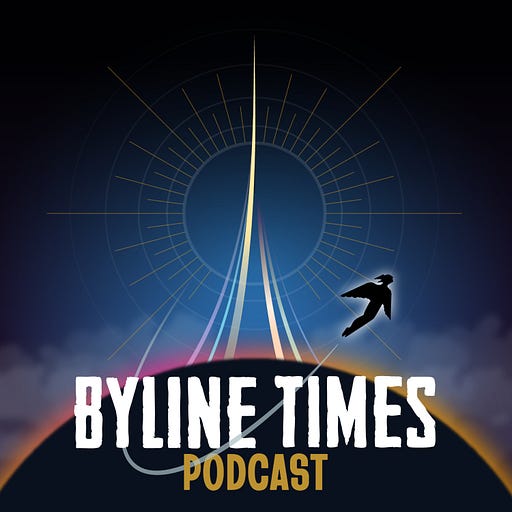 Mar 24, 2022 • 55M
The Tik Tok War - Putin and Russian Disinformation
As the name might suggest, the Byline Times podcast is the podcast of the Byline Times - telling you what the papers DON'T say.
Hosted by Adrian Goldberg, with Peter Jukes and Idrees Ahmad.
Produced in Birmingham by Adrian Goldberg and Harvey White.
---
Hosted on Acast. See acast.com/privacy for more information.