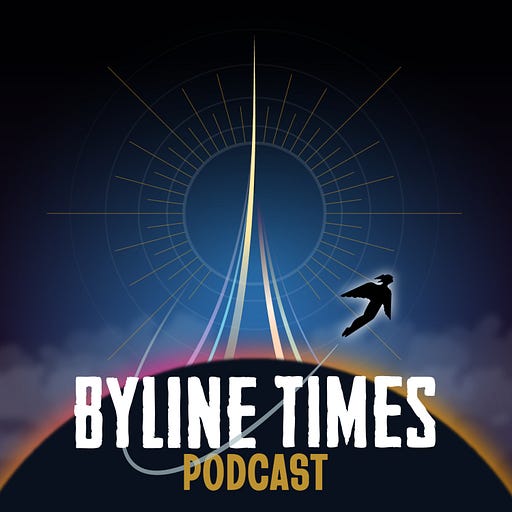 Oct 28, 2020 • 35M
THE TEGNELL EXPERIMENT
As the name might suggest, the Byline Times podcast is the podcast of the Byline Times - telling you what the papers DON'T say.
Sweden's controversial "relaxed" approach towards Coronavirus has found a growing number of advocates in the UK, drawn to its emphasis on keeping society - and the economy - moving, rather than embracing lockdowns. In this episode we explore the impact of the approach pioneered by the country's chief epidemiologist Anders Tegnell with Dr Deepti Gurdasani - an epidemiologist at Queen Mary University of London. We also hear disturbing claims that voices of opposition to Tegnell are being silenced within Sweden, with Stockholm resident Keith Begg, founder of Media Watchdogs Of Sweden.

---
Hosted on Acast. See acast.com/privacy for more information.