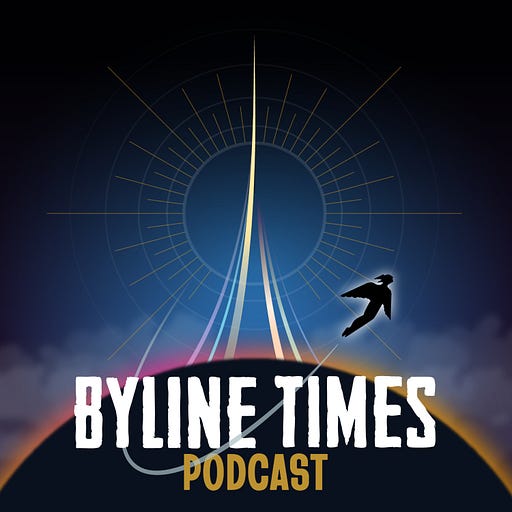 Apr 29, 2022 • 1HR 39M
The Slide To Authoritarianism?
As the name might suggest, the Byline Times podcast is the podcast of the Byline Times - telling you what the papers DON'T say.
The passage of two parliamentary bills in the same week has led many government critics to complain that Britain is sliding towards authoritarianism.
Adrian Goldberg discusses the idea with Lib Dem peer Lord Rennard and Byline Times editor Hardeep Matharu.
Made in Birmingham by Adrian Goldberg and Harvey White.
Funded by subscriptions to Byline Times.
(Originally broadcast @bylineradio via Twitter Spaces on 28/4/22)
---
Hosted on Acast. See acast.com/privacy for more information.