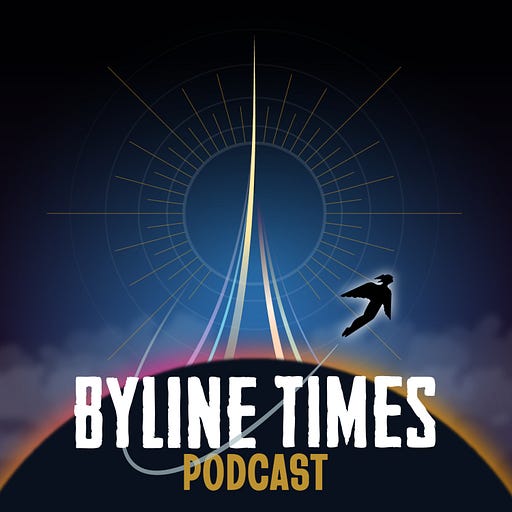 Mar 30, 2022 • 49M
The PPE Scandal
As the name might suggest, the Byline Times podcast is the podcast of the Byline Times - telling you what the papers DON'T say.
From Byline Radio on Twitter Spaces, Wednesday 30 March. (Follow @bylineradio)
Sam Bright explains the history of the PPE scandal to host Adrian Goldberg.
Made in Birmingham by Adrian Goldberg and Harvey White.
Funded by subscriptions to Byline Times.
---
Hosted on Acast. See acast.com/privacy for more information.