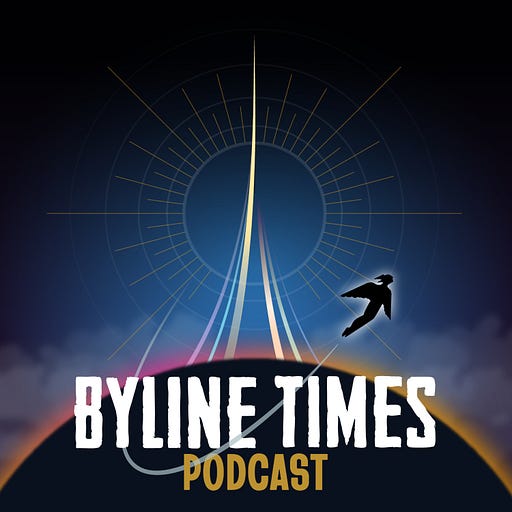 Jul 21, 2022 • 39M
The Odessa File
As the name might suggest, the Byline Times podcast is the podcast of the Byline Times - telling you what the papers DON'T say.
Author and journalist Zarina Zabrisky gives Adrian Goldberg an eyewitness account of life in Odessa, the strategically important Ukrainian city under attack from invading Russian forces.
Produced by Adrian Goldberg and Harvey White.
Funded by subscriptions to the Byline Times newspaper.
Originally broadcast via Twitter Spaces @bylineradio
---
Hosted on Acast. See acast.com/privacy for more information.