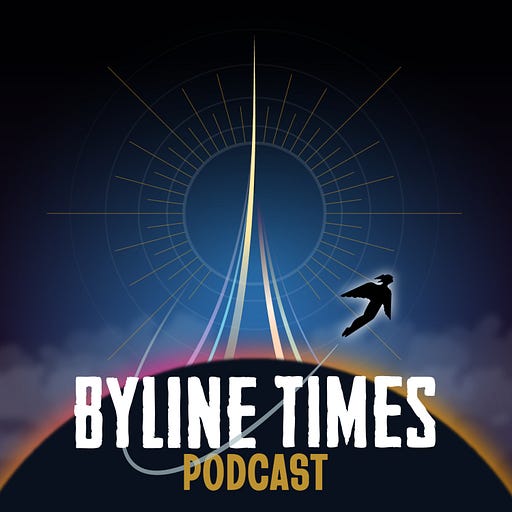 Nov 25, 2020 • 31M
THE FAR RIGHT, THE RELIGIOUS RIGHT AND WOMEN'S RIGHTS
As the name might suggest, the Byline Times podcast is the podcast of the Byline Times - telling you what the papers DON'T say.
There've been lurid campaigns linking abortion in the UK with Satanism, part of a Europe-wide trend which has seen far right groups and the religious right attempt to commandeer debate around about a woman's right to choose what to do with her own body. Byline Times writer Sian Norris steers us through these murky waters, and helps identify some of the "dark money" funding these campaigns.
Plus Byline Times co-founder Peter Jukes and Unbound co-founder John Mitchinson discuss "the Scouring of the Shire", a key moment in Tolkein's epic fantasy Lord Of The Rings, which has modern resonance in the era of Trump and Johnson.
Produced and presented in Birmingham by Adrian Goldberg.
---
Hosted on Acast. See acast.com/privacy for more information.