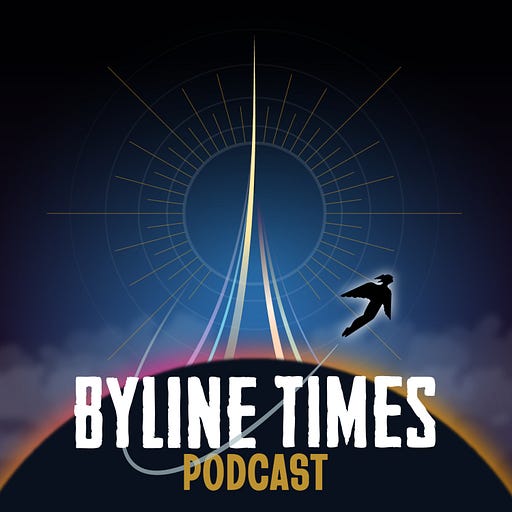 Feb 2, 2022 • 41M
Putin, Ukraine, and Londongrad
As the name might suggest, the Byline Times podcast is the podcast of the Byline Times - telling you what the papers DON'T say.
This week, Putin, Ukraine and Londongrad…
Adrian Goldberg explores why the UK plays such an important role in supporting the Russian leader – and what he hopes to achieve by amassing troops on the Ukrainian border…
We hear from Russian born journalist and writer Zarina Zabrisky; Bill Browder head of the Magnitsky Justice Campaign who fell foul of Putin after challenging corruption in Russia: and Conservative MP Kevin Hollinrake who has challenged the government over lax financial regulations that have allowed oligarchs to wash "dirty money" through the UK's financial system aka the "London Laundromat":
Produced in Birmingham UK, by Adrian Goldberg and Harvey White.
---
Hosted on Acast. See acast.com/privacy for more information.