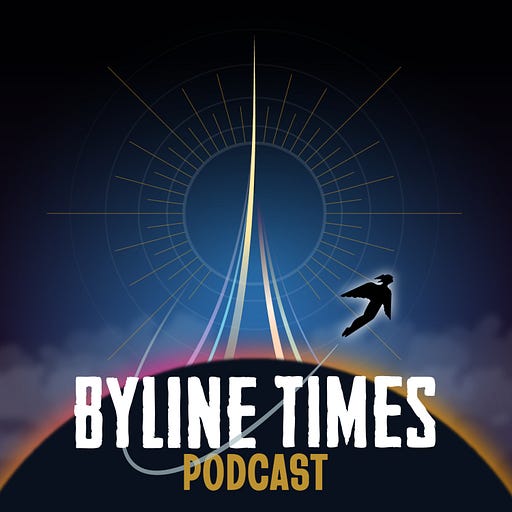 Apr 7, 2022 • 43M
POWERED BY HOT AIR?
As the name might suggest, the Byline Times podcast is the podcast of the Byline Times - telling you what the papers DON'T say.
As the UK launches its new energy security strategy, Adrian Goldberg hears from climate change lawyer Tessa Khan and Jonathan Atkinson, Director of People Powered Retrofit
.
Made in Birmingham by Adrian Goldberg and Harvey White.
Funded by subscriptions to Byline Times.
---
Hosted on Acast. See acast.com/privacy for more information.