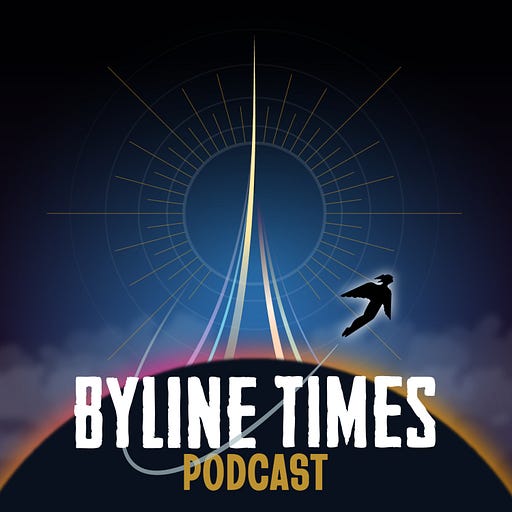 Dec 31, 2020 • 40M
PICK OF THE YEAR
As the name might suggest, the Byline Times podcast is the podcast of the Byline Times - telling you what the papers DON'T say.
Byline Times podcast editor Adrian Goldberg makes a personal selection of highlights from 2020.
Produced and presented in Birmingham by Adrian Goldberg.
Subscribe here to the Byline Times.
---
Hosted on Acast. See acast.com/privacy for more information.