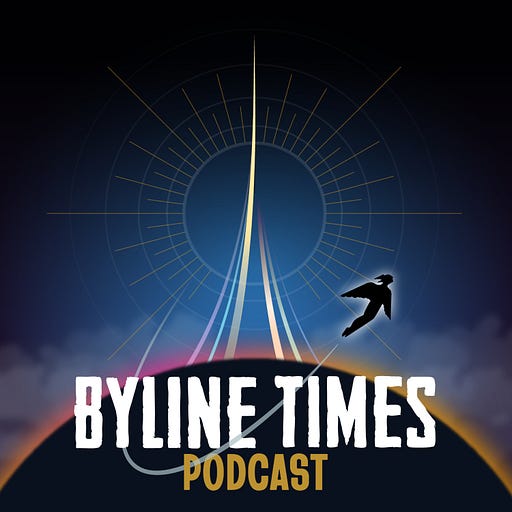 Aug 31, 2022 • 32M
Pakistan Floods: "A Man Made Tragedy"
As the name might suggest, the Byline Times podcast is the podcast of the Byline Times - telling you what the papers DON'T say.
Adrian Goldberg discusses the tragedy of Pakistan's floods which have killed more than 1100 people and left a third of the country under water.
Un Sec General Antonio Guterres described it as a "monsoon on steroids" as he launched a campaign to raise 160million US dollars to provide help for the those affected.
We hear from Asad Rehman, co-founder of the Climate Justice Coalition who has spent years raising the issue of Pakistan's vulnerability to climate change, and Heidi Chow, director of the charity Debt Justice.
Produced in Birmingham by Adrian Goldberg and Harvey White.
Funded by subscriptions to Byline Times.
First broadcast via Twitter Spaces @bylineradio
---
Hosted on Acast. See acast.com/privacy for more information.