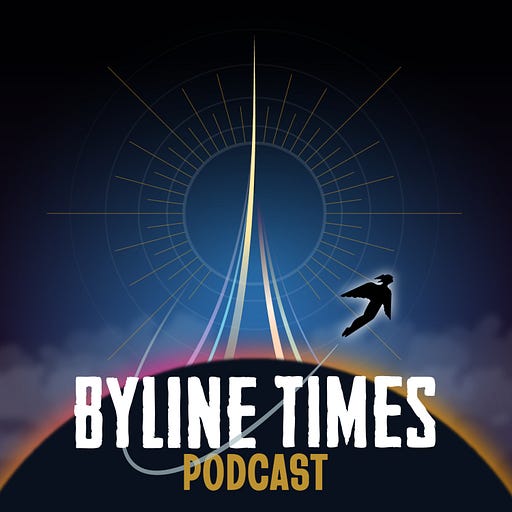 Mar 22, 2022 • 1HR 1M
Nationality and Borders Bill
As the name might suggest, the Byline Times podcast is the podcast of the Byline Times - telling you what the papers DON'T say.
What's wrong with the UK's hugely controversial Nationality and Borders Bill?
Host Adrian Goldberg investigates with Sonya Sceats, CEO of Freedom From Torture; Mike Galsworthy, founder of the Bylines Network; and Lou Calvey from Refugee Action.
---
Hosted on Acast. See acast.com/privacy for more information.