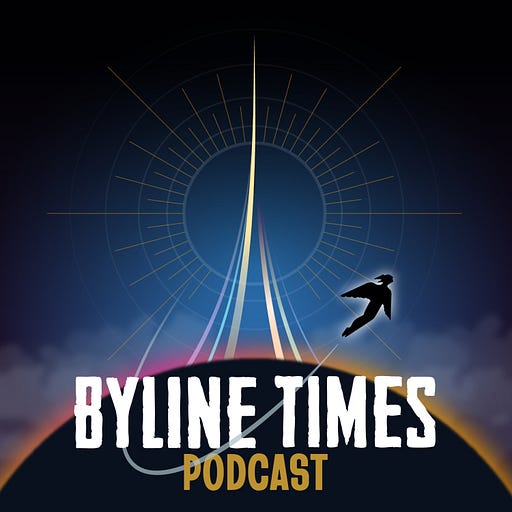 Jul 19, 2022 • 28M
"My effigy was hung and burnt on a bonfire"
As the name might suggest, the Byline Times podcast is the podcast of the Byline Times - telling you what the papers DON'T say.
Northern Ireland's Justice Minister Naomi Long, the leader of the Alliance Party, talks to Adrian Goldberg about discovering that her effigy was being hung and burnt at a Loyalist bonfire.
Produced by Adrian Goldberg.
Funded by subscriptions to Byline Times.
---
Hosted on Acast. See acast.com/privacy for more information.