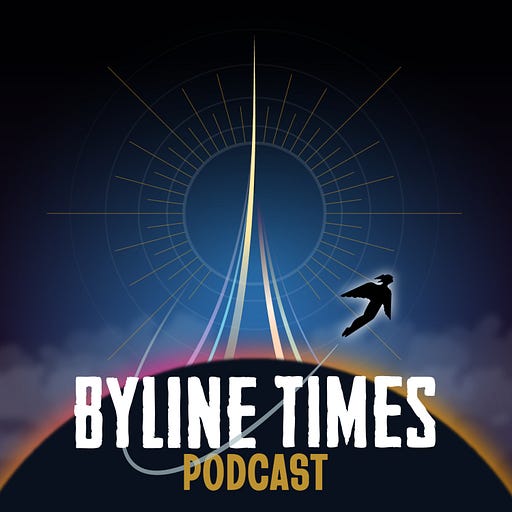 Jun 2, 2021 • 46M
"MY ANCESTORS WERE SLAVE OWNERS"
As the name might suggest, the Byline Times podcast is the podcast of the Byline Times - telling you what the papers DON'T say.
Adrian Goldberg interviews journalist Alex Renton, author of "Blood Legacy: Reckoning With A Family's Story Of Slavery", which details his ancestors' history of enslaving people from Africa on sugar cane plantations in the Caribbean.
We also hear contributions from Byline Times editor Hardeep Matharu; Professor Kehinde Andrews, author of The New Age Of Empire; and Sathnam Sanghera who wrote Empireland.
Produced in Birmingham by Adrian Goldberg and Harvey White.
Funded by subscriptions to the Byline Times.
---
Hosted on Acast. See acast.com/privacy for more information.