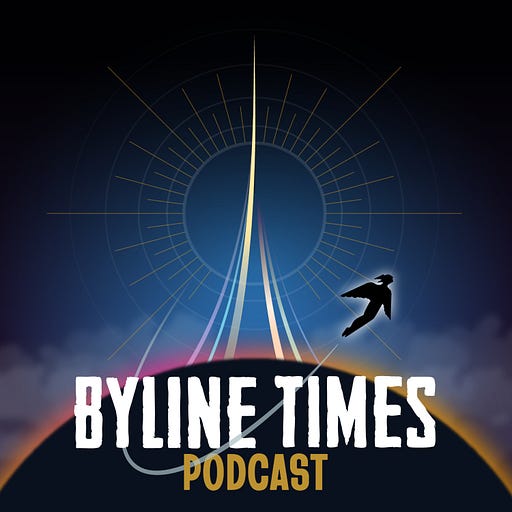 Aug 15, 2022 • 45M
Liz Truss vs Richie Sunak
As the name might suggest, the Byline Times podcast is the podcast of the Byline Times - telling you what the papers DON'T say.
Byline Times Political Editor Adam Bienkov discusses the Tory leadership contest with Adrian Goldberg.
Produced by Adrian Goldberg and Harvey White.
Funded by subscriptions to Byline Times.
Originally broadcast via Twitter Spaces @bylineradio
---
Hosted on Acast. See acast.com/privacy for more information.