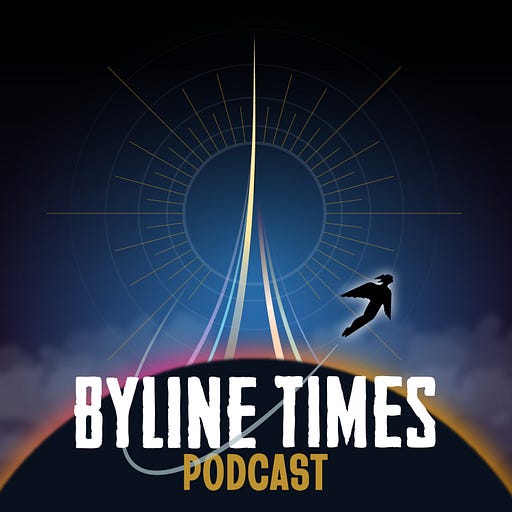 Jul 27, 2022 • 42M
Let Down By Levelling Up?
As the name might suggest, the Byline Times podcast is the podcast of the Byline Times - telling you what the papers DON'T say.
Adrian Goldberg hears details of a new study which shows that the public spending gap between London and the north of England has grown, despite government promises to 'level up' the regions.
His guests are Amreen Qureshi from IPPR North, the think tank which conducted the research; and Sam Bright from Byline Times, author of 'Fortress London; Why We Need To Save The Country From Its Capital'.
Funded by subscriptions to Byline Times.
Originally broadcast via Twitter Spaces @bylineradio
---
Hosted on Acast. See acast.com/privacy for more information.