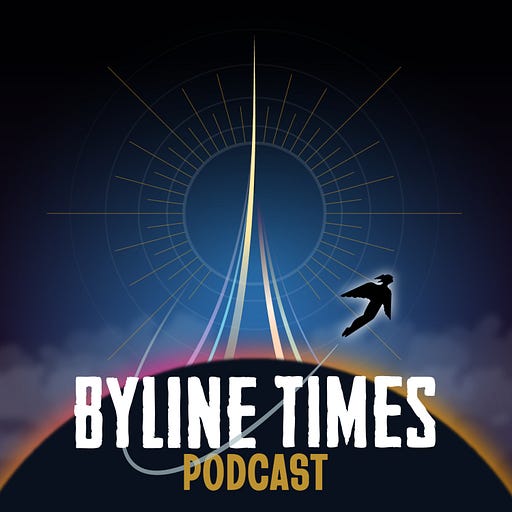 Mar 21, 2022 • 1HR 9M
Jeremy Clarkson's Slavery 'Apology'
As the name might suggest, the Byline Times podcast is the podcast of the Byline Times - telling you what the papers DON'T say.
From Byline Radio, 21 March 2022
Author Alex Renton discuss a "half arsed" apology by the Sunday Times about Jeremy Clarkson article which critics say amounts to "slavery denialism" (starts at 54.05)
PLUS Conservative MP Damien Collins on the need for a football regulator (starts at 26.48)
AND the latest on Ukraine with Denys Ghanza in Kyiv and Byline Times Investigations editor Sam Bright.
Produced in Birmingham by Adrian Goldberg and Harvey White.
---
Hosted on Acast. See acast.com/privacy for more information.