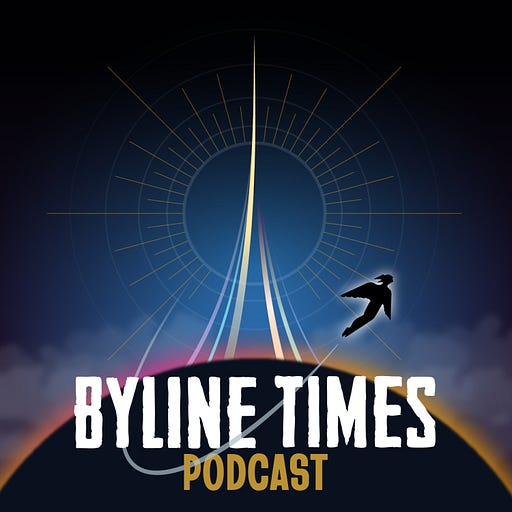 Oct 14, 2022 • 30M
Jan 6 Committee Subpoenas Trump
As the name might suggest, the Byline Times podcast is the podcast of the Byline Times - telling you what the papers DON'T say.
All the latest from Heidi Siegmund Cuda the January 6th Hearings in Washington DC – which has sensationally voted to subpoena former President Donald Trump – this means he will be legally compelled to give evidence.
Hosted by Adrian Goldberg.
Hear more from Heidi at Radicalized Pod.
Produced in Birmingham by Adrian Goldberg and Harvey White.
Funded by subscriptions to Byline Times.
Originally broadcast @bylineradio via Twitter Spaces.
---
Hosted on Acast. See acast.com/privacy for more information.