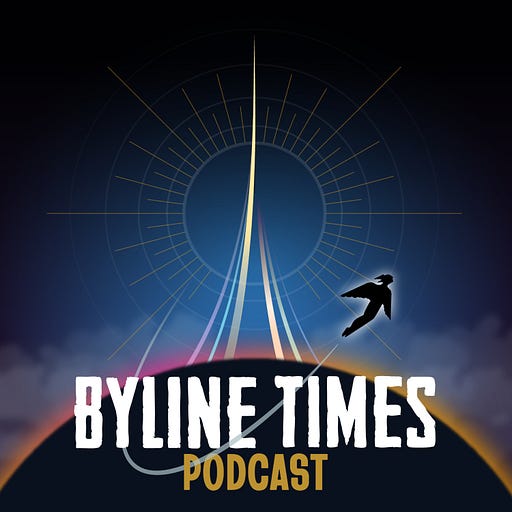 Apr 22, 2022 • 1HR 4M
Is the Party Over For Johnson?
As the name might suggest, the Byline Times podcast is the podcast of the Byline Times - telling you what the papers DON'T say.
Byline Times Investigations Editor Sam Bright assesses whether Boris Johnson can survive an Inquiry by the Commons' Privileges Committee into whether he misled parliament over 'Partygate'.
Produced in Birmingham by Adrian Goldberg and Harvey White
Funded by subscriptions to Byline Times
(Originally broadcast on @bylineradio via Twitter Spaces on 22 April 2022)
---
Hosted on Acast. See acast.com/privacy for more information.