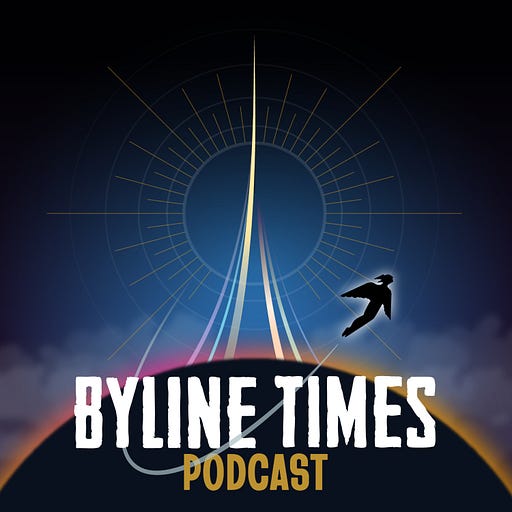 Apr 4, 2022 • 30M
IPPC CLIMATE REPORT PREVIEW
As the name might suggest, the Byline Times podcast is the podcast of the Byline Times - telling you what the papers DON'T say.
Chaitanya Kumar, Head of Environment and Green Transition at the New Economics Foundation, tells Adrian Goldberg what's at stake when the new IPCC Climate Report is published.
Made in Birmingham by Adrian Goldberg and Harvey White.
(First broadcast on Byline Radio on 4 April 2022)
---
Hosted on Acast. See acast.com/privacy for more information.