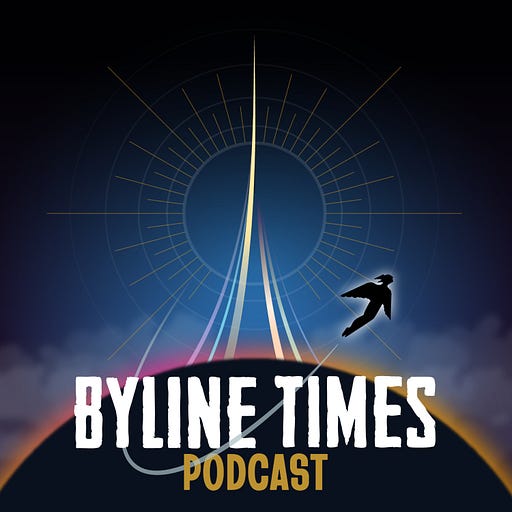 Jan 20, 2022 • 49M
"I Face 25 Years In Jail - For Helping Refugees"
As the name might suggest, the Byline Times podcast is the podcast of the Byline Times - telling you what the papers DON'T say.
Sean Binder shares the story of his trial at the hands of the Greek government for no greater crime, he says, than helping refugees arrive safely on the island of Lesvos, where he worked as a volunteer for a search and rescue charity.
Sean Binder's legal fundraising campaign is here.
This podcast is funded by subscriptions to the Byline Times.
Presented by Adrian Goldberg. Produced by Adrian Goldberg and Harvey White.
---
Hosted on Acast. See acast.com/privacy for more information.