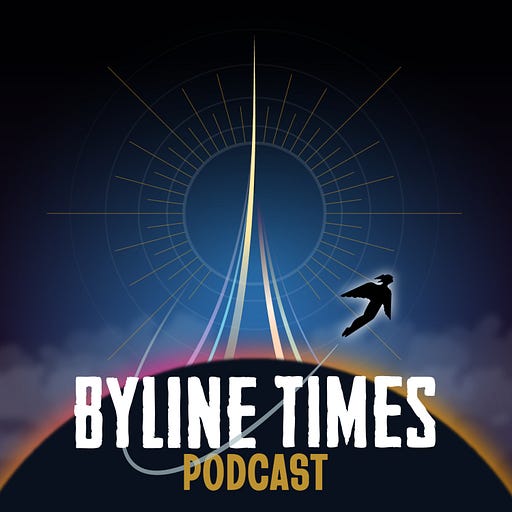 Aug 25, 2021 • 45M
HS2 - RETURN JOURNEY
As the name might suggest, the Byline Times podcast is the podcast of the Byline Times - telling you what the papers DON'T say.
After last week's episode examining why so many environmentalists oppose HS2, this time we hear from Steve Caudwell or Greens For HS2.
We're also joined by Lord Tony Berkeley, who believes parliament has been misled over the cost of HS2.
Presented by Adrian Goldberg. Produced in Birmingham by Adrian Goldberg and Harvey White.
Funded by subscriptions to the Byline Times.
---
Hosted on Acast. See acast.com/privacy for more information.