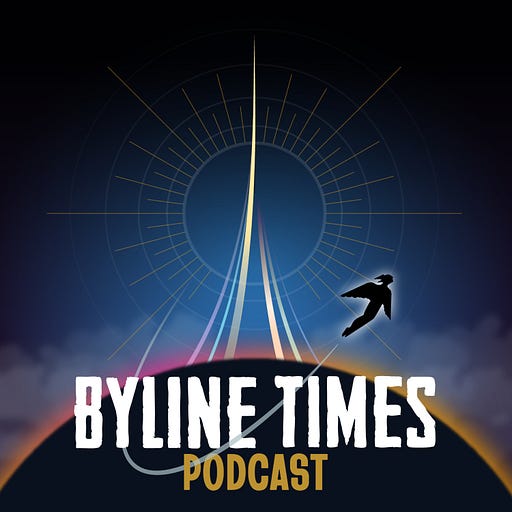 Sep 23, 2022 • 38M
Homes For Ukraine - Six Months On
As the name might suggest, the Byline Times podcast is the podcast of the Byline Times - telling you what the papers DON'T say.
Adrian Goldberg investigates the government's flagship 'Homes For Ukraine' resettlement scheme, six months after its introduction.
Produced in Birmingham by Adrian Goldberg and Harvey White.
Funded by subscriptions to the Byline Times.
---
Hosted on Acast. See acast.com/privacy for more information.