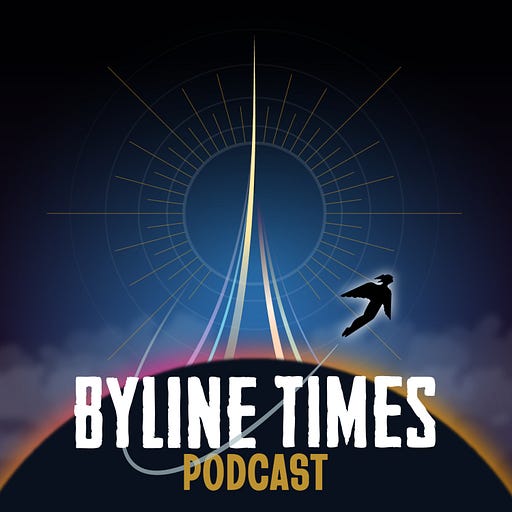 Jul 21, 2021 • 34M
GETTING BREXIT DONE - OR GETTING 'DONE' BY BREXIT?
As the name might suggest, the Byline Times podcast is the podcast of the Byline Times - telling you what the papers DON'T say.
Boris Johnson's mantra en route to election victory in 2019 was 'getting Brexit done'. But now that we've left the EU, is the UK getting 'done' by Brexit?
Adrian Goldberg assembles a cast of hauliers, an expert in food distribution and Byline Times Chief Politics and Investigations Reporter Sam Bright.
Produced in Birmingham by Adrian Goldberg and Harvey White.
---
Hosted on Acast. See acast.com/privacy for more information.