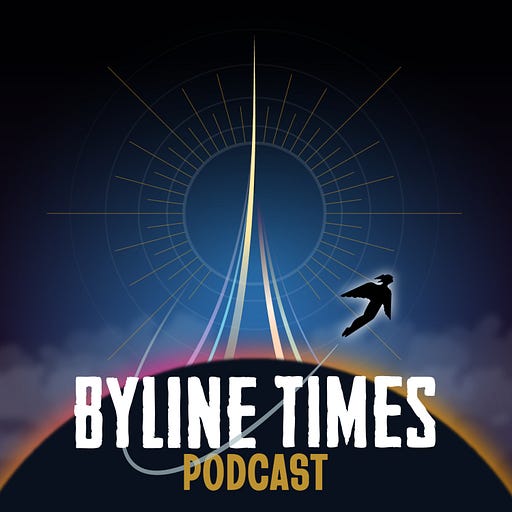 Dec 8, 2021 • 59M
From Powell to Patel: Britain's Real Migrant Problem
As the name might suggest, the Byline Times podcast is the podcast of the Byline Times - telling you what the papers DON'T say.
A look at the Nationality and Borders Bill with Steve Valdez Symonds from Amnesty, Maddie Harris of the Humans for Rights Network and Byline Times editor Hardeep Matharu.
Presented by Adrian Goldberg, produced in Birmingham by Adrian and Harvey White.
Funded by subscriptions to the Byline Times newspaper.
---
Hosted on Acast. See acast.com/privacy for more information.