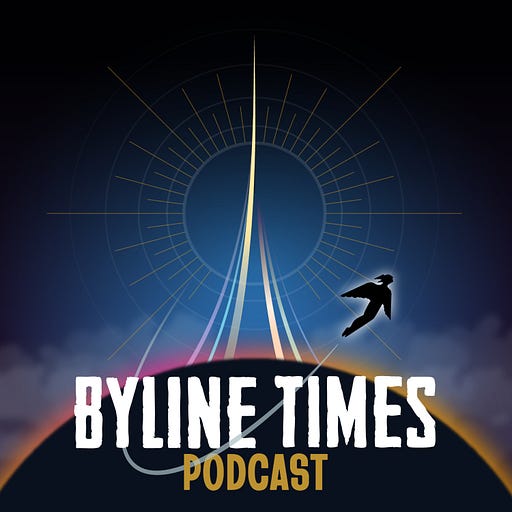 Apr 7, 2022 • 41M
For Rishi - Or Poorer
As the name might suggest, the Byline Times podcast is the podcast of the Byline Times - telling you what the papers DON'T say.
Host Adrian Goldberg and Byline Times Investigations Editor Sam Bright examine revelations about the "non dom" tax status of businesswoman Akshata Murthy, wife of Chancellor Rishi Sunak.
Made in Birmingham by Adrian Goldberg and Harvey White.
Funded by subscriptions to the Byline Times.
(First broadcast @bylineradio via Twitter Spaces on 7 April, 2022)
---
Hosted on Acast. See acast.com/privacy for more information.