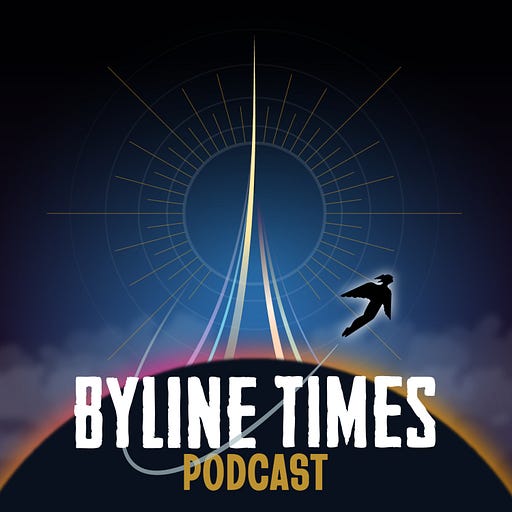 Nov 10, 2022 • 29M
Elon Musk, Democracy and Twitter
As the name might suggest, the Byline Times podcast is the podcast of the Byline Times - telling you what the papers DON'T say.
Twitter's former European Vice President Bruce Daisley reflects on the company's takeover by Elon Musk, the difficulty of moderating social media platforms, and the challenge to democracy when diverse voices are frightened off by trolls.
Bruce also talks about his book 'Fortitude - Unlocking The Secrets Of Inner Strength'.
Produced in Birmingham by Adrian Goldberg and Harvey White.
Funded by subscriptions to the Byline Times.
---
Hosted on Acast. See acast.com/privacy for more information.