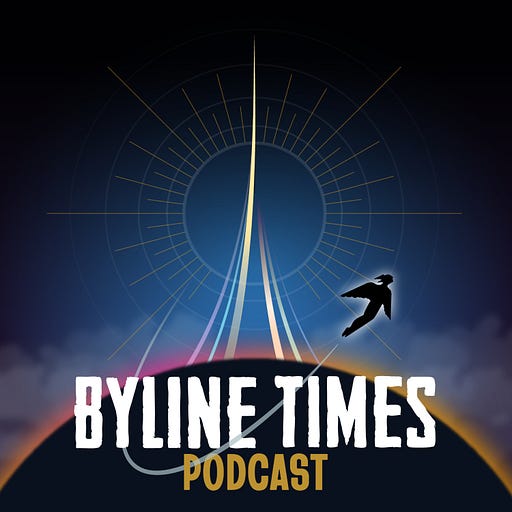 Apr 19, 2022 • 41M
'Danger To Democracy'
As the name might suggest, the Byline Times podcast is the podcast of the Byline Times - telling you what the papers DON'T say.
Lib Dem peer Lord Chris Rennard tells Adrian Goldberg why he's amongst those in the House of Lords leading opposition to the government's Elections Bill.
Produced in Birmingham by Adrian Goldberg and Harvey White.
Supported by subscriptions to the Byline Times.
---
Hosted on Acast. See acast.com/privacy for more information.