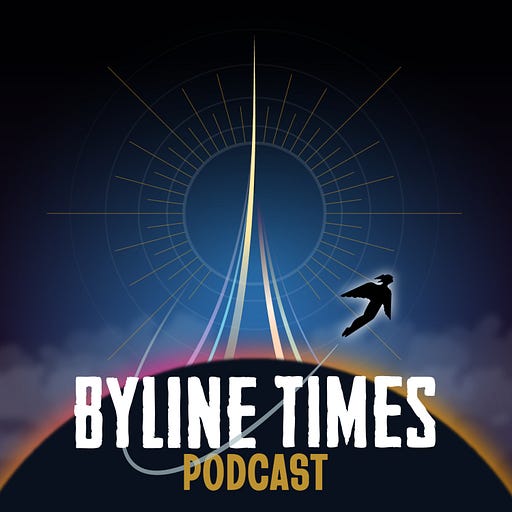 May 5, 2021 • 38M
COMPLICIT IN DEATH: FOREIGN AID CUTS
As the name might suggest, the Byline Times podcast is the podcast of the Byline Times - telling you what the papers DON'T say.
Savage cuts to the UK's Overseas Aid Budget are discussed by former International Development Secretary Andrew Mitchell MP and Bekky Ashmore from charity Plan International UK.
Presented by Adrian Goldberg.
Produced in Birmingham by Adrian Goldberg and Harvey White.
Funded by subscriptions to Byline Times.
---
Hosted on Acast. See acast.com/privacy for more information.