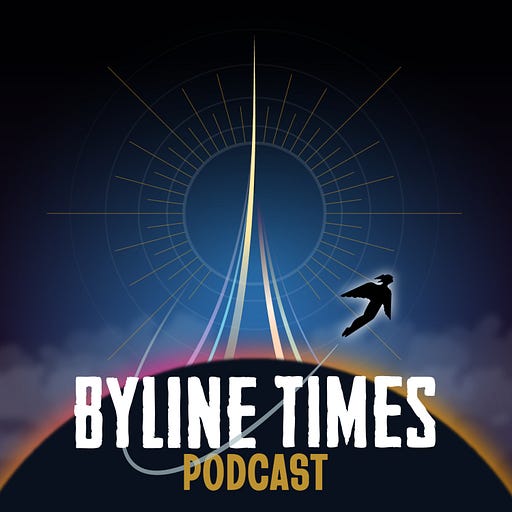 Jul 7, 2021 • 49M
CLIMATE CRISIS SPECIAL
As the name might suggest, the Byline Times podcast is the podcast of the Byline Times - telling you what the papers DON'T say.
This week, a climate change special.  After a "heat dome" engulfed parts of Canada and the United States, there can be little doubt that a climate crisis upon us. 
We get a first hand account from Professor Kritstie Ebie, who lives in Seattle and teaches in the Center For Health and Global Environment at the University of Washington.
PLUS an in depth conversation with "recovering politician and lapsed economist" Alan Simpson, a former Labour MP who has advised John McDonnell on climate policy. Alan lives in his own custom made "eco house" after reclaiming a derelict lace mill in Nottingham.
Produced by Adrian Goldberg and Harvey White in Birmingham.
Presented by Adrian Goldberg.
Funded by subscribers to the Byline Times.
---
Hosted on Acast. See acast.com/privacy for more information.