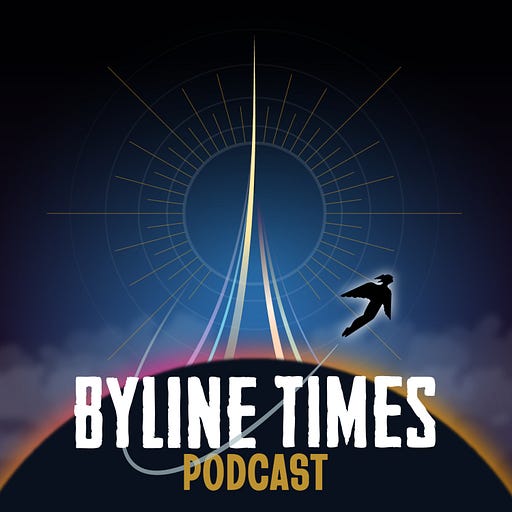 Jul 24, 2022 • 15M
Brexit and Britain's Border Chaos
As the name might suggest, the Byline Times podcast is the podcast of the Byline Times - telling you what the papers DON'T say.
To what extent are problems for holidaymakers at Britain's borders due to Brexit? Adrian Goldberg investigates with Simon Calder, travel editor of The Independent.
Produced in Birmingham by Adrian Goldberg.
Funded by subscriptions to the Byline Times.
---
Hosted on Acast. See acast.com/privacy for more information.