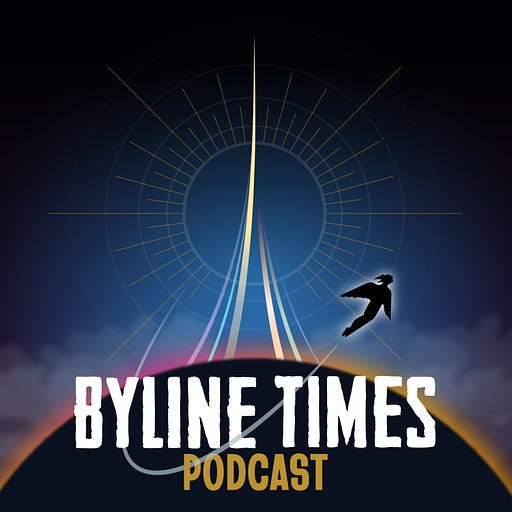 Aug 11, 2022 • 20M
Amnesty's "Russian Propaganda"
As the name might suggest, the Byline Times podcast is the podcast of the Byline Times - telling you what the papers DON'T say.
A report by Amnesty International has been denounced as "Russian propaganda" by the organisation's Ukrainian chief, who has since quit. Hear why with journalist Tom Mutch who talks to Adrian Goldberg from Kyiv.
Produced in Birmingham by Adrian Goldberg.
Funded by subscriptions to Byline Times.
---
Hosted on Acast. See acast.com/privacy for more information.