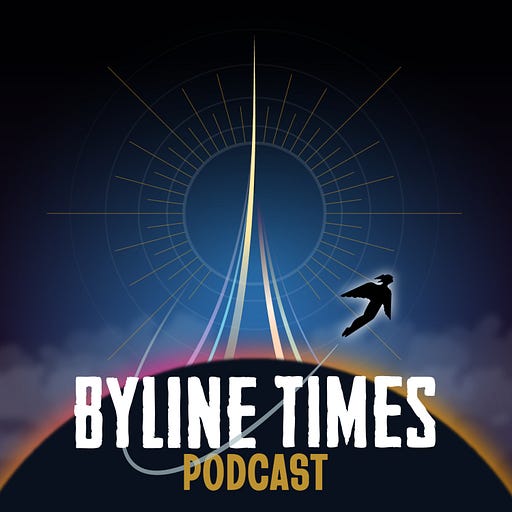 Sep 1, 2021 • 46M
9/11, AFGHANISTAN AND THE WAR ON TERROR
As the name might suggest, the Byline Times podcast is the podcast of the Byline Times - telling you what the papers DON'T say.
As the world marks the 20th anniversary of 9/11 – and the US retreats from Afghanistan which it invaded as a result - we hear from one man caught up in the War In Terror. Moazzam Begg who was held at Guantanamo Bay reflects on the lessons the West needs to learn and shares his story of detention without trial and being tortured.
The Byline Times podcast is funded by subscriptions to the Byline Times newspaper and website.
Produced in Birmingham by Adrian Goldberg and Harvey White. Presented by Adrian Goldberg.
---
Hosted on Acast. See acast.com/privacy for more information.