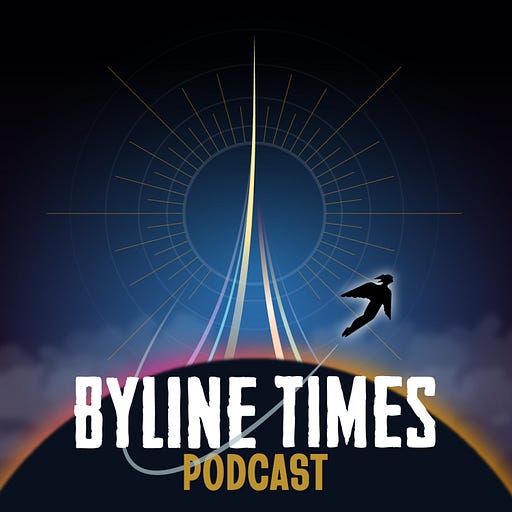 Jun 29, 2022 • 22M
Trump "wanted to join Capitol riot"
As the name might suggest, the Byline Times podcast is the podcast of the Byline Times - telling you what the papers DON'T say.
The US Congressional Panel investigating the January 6th insurrection at the Capitol building has heard sensational evidence that then President Trump sought to join the riot, and had to be restrained by secret service agents.
According to Cassidy Hutchinson, an aide to Trump's Chief of Staff Mark Meadows, Trump threw his lunch against the wall in frustration, while Meadows appeared unbothered by the looming threat. of violence.
Trump has said her claims are "fake" and "fraudulent".
Adrian Goldberg gets the details from US based political commentator Heidi Siegmund Cuda, a Byline Times contributor who also appears on the Radicalized podcast.
Made in Birmingham by Adrian Goldberg.
Funded by subscriptions to Byline Times.
---
Hosted on Acast. See acast.com/privacy for more information.