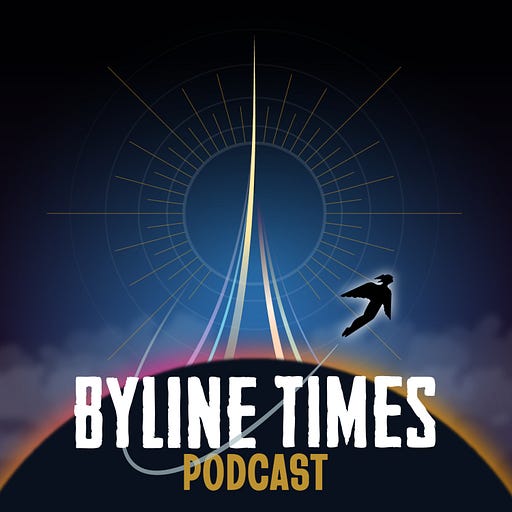 May 28, 2022 • 23M
"This Can Only End Badly For Putin"
As the name might suggest, the Byline Times podcast is the podcast of the Byline Times - telling you what the papers DON'T say.
The latest from Kyiv on Russia's invasion of Ukraine with Inna Sovsun, an opposition MP in the Ukrainian parliament. Inna was previously a Deputy Minister for Education and Science and is now Deputy leader of the centrist Holos or Voice Party.
Produced and presented by Adrian Goldberg.
Funded by subscriptions to Byline Times.
---
Hosted on Acast. See acast.com/privacy for more information.