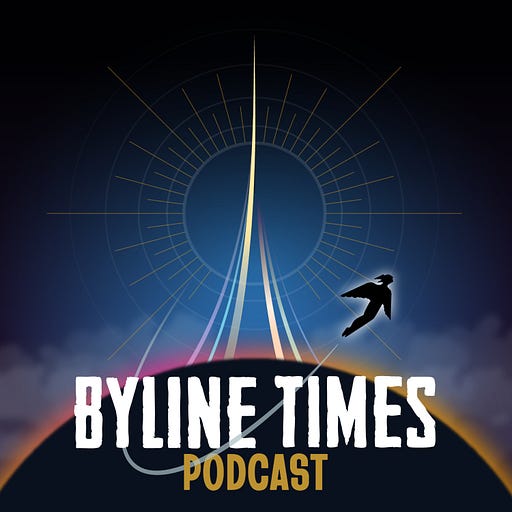 Sep 27, 2022 • 30M
Giorgia Meloni and "Mussolini's Grandchidren"
As the name might suggest, the Byline Times podcast is the podcast of the Byline Times - telling you what the papers DON'T say.
Giorgia Meloni is the brink of becoming Italy's first female prime minister - and leader of its most right wing government since the days of Mussolini.
Adrian Goldberg hears from David Broder author of "Mussolini's Grandchildren – Fascism in Contemporary Italy"
Produced in Birmingham by Adrian Goldberg.
Funded by subscriptions to Byline Times podcast.
---
Hosted on Acast. See acast.com/privacy for more information.